The next generation is in
your hands
instrucko is one of the fastest growing edtech platforms in the world. Today's learners are tomorrow's leaders – help nurture them.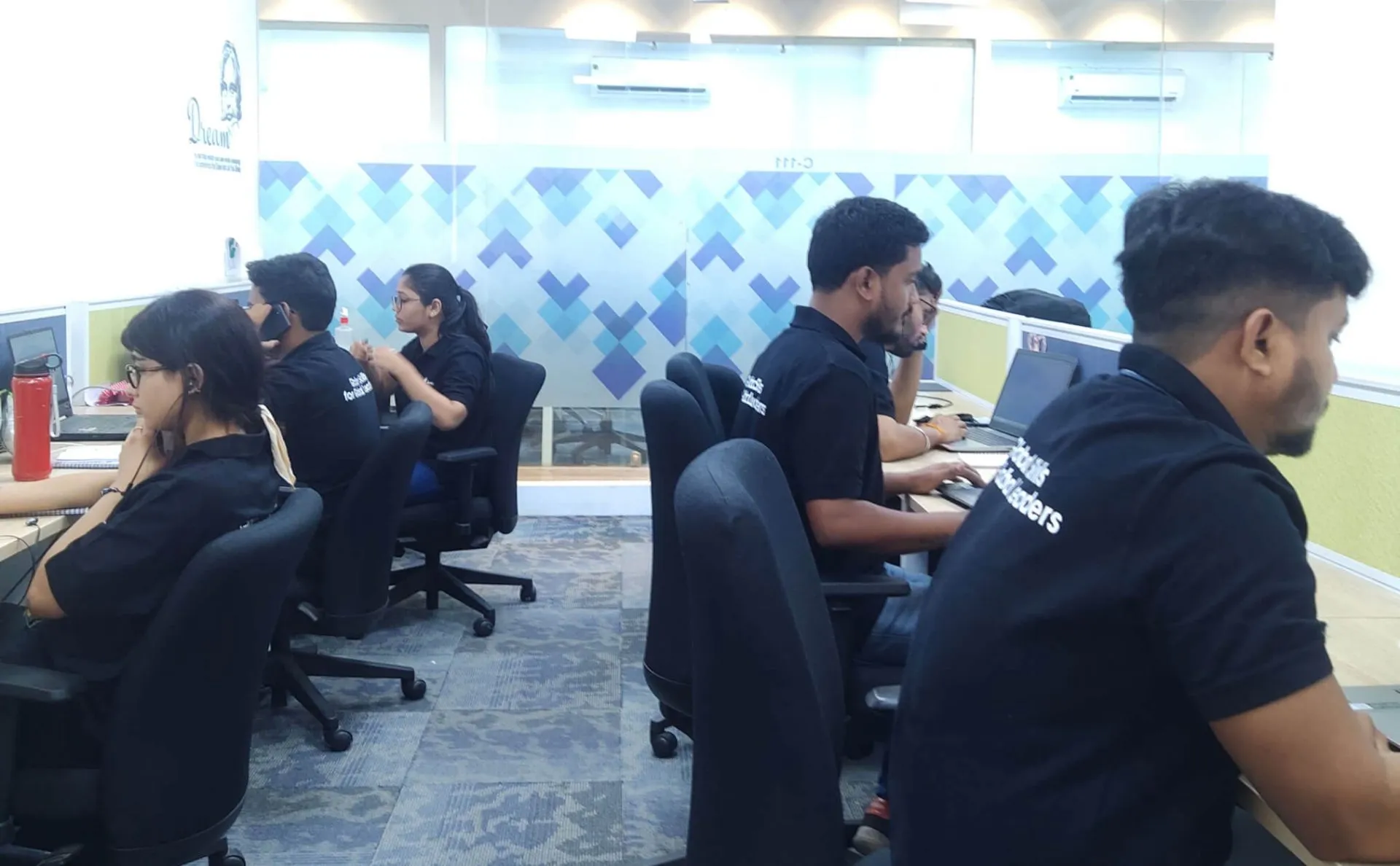 Join a team of the bold, the brave, and the brilliant. Our single-minded vision is to create a better education system for all children – one that caters to each individual and their methods of learning.
Help us put world class teaching in front of every child on the planet, and give them the tools they need to solve tomorrow's problems.
We
build diversity

into our teams in order to deliver the best education solutions
90%
of our employees are women
We all experience education, regardless of race, gender, sexuality, disability and background. Our teams reflect this.
Where learning
never stops
As we build the next evolution of education, we know that learning is a lifelong process. instrucko's renowned company culture fosters growth and learning for all.
Careers for all
We don't do jobs; we do careers. At instrucko, we're building a culture where you'll want to stay for years upon years. We offer roles in as wide a variety as curriculum and content development, tech, programming, marketing, finance, innovation, design, content, UX, UI, and many more.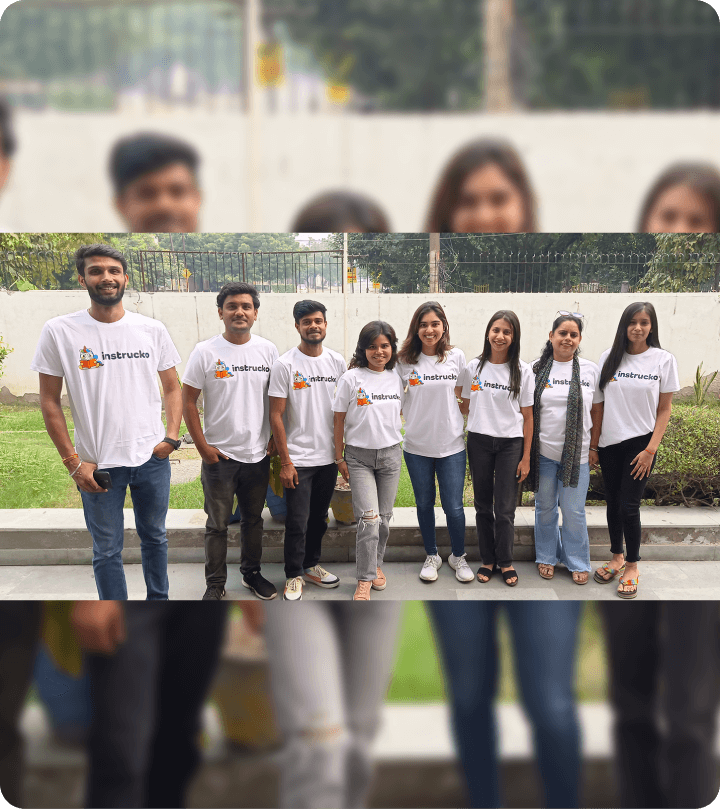 Bringing balance
We know when it comes to teaching kids that the best way to do it is to make work feel like play. We do the same for our employees. Nonetheless, we offer plenty of perks including remote work opportunities, holidays, and regular social activities.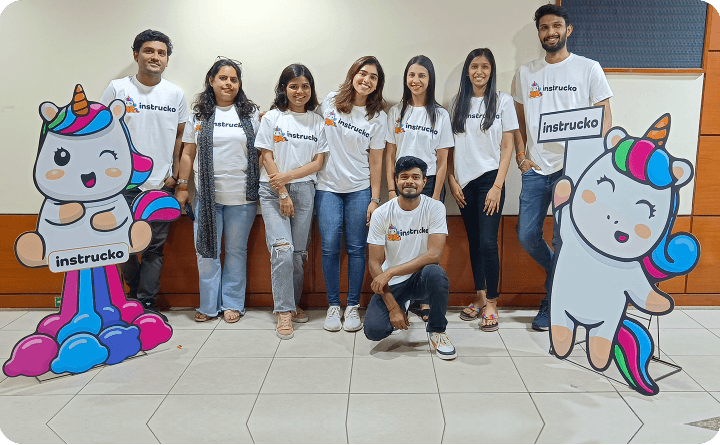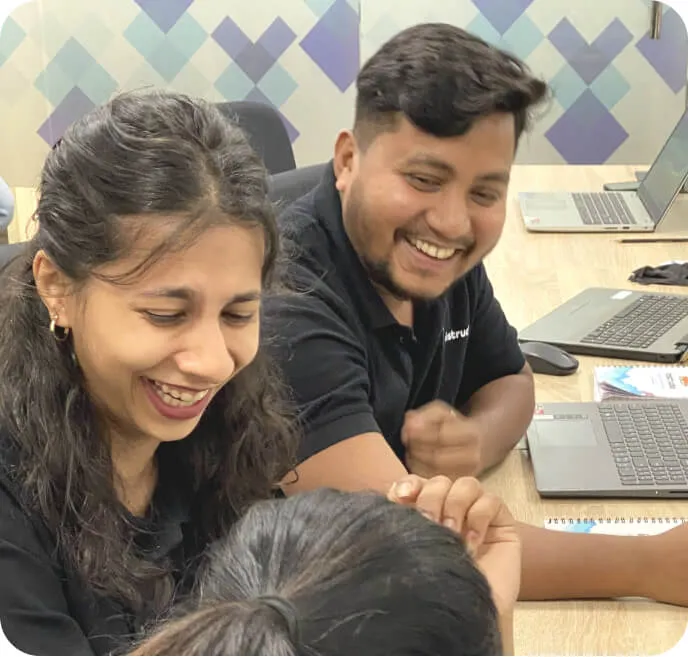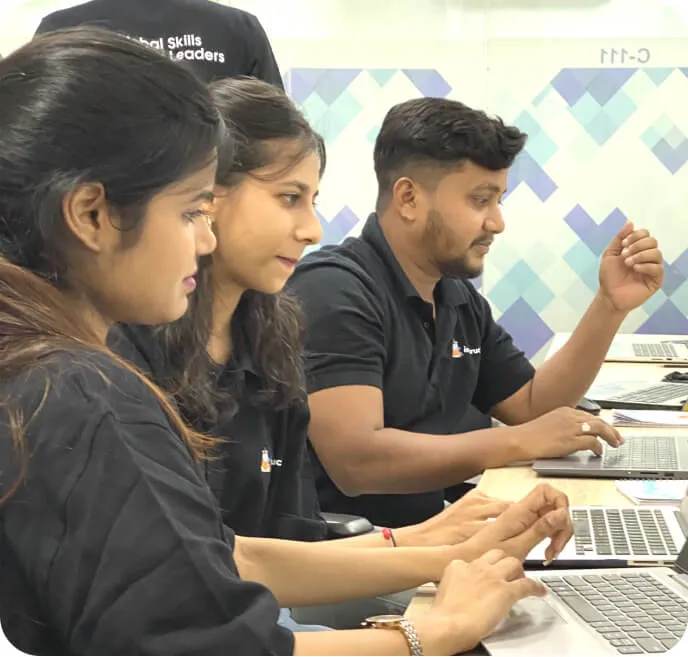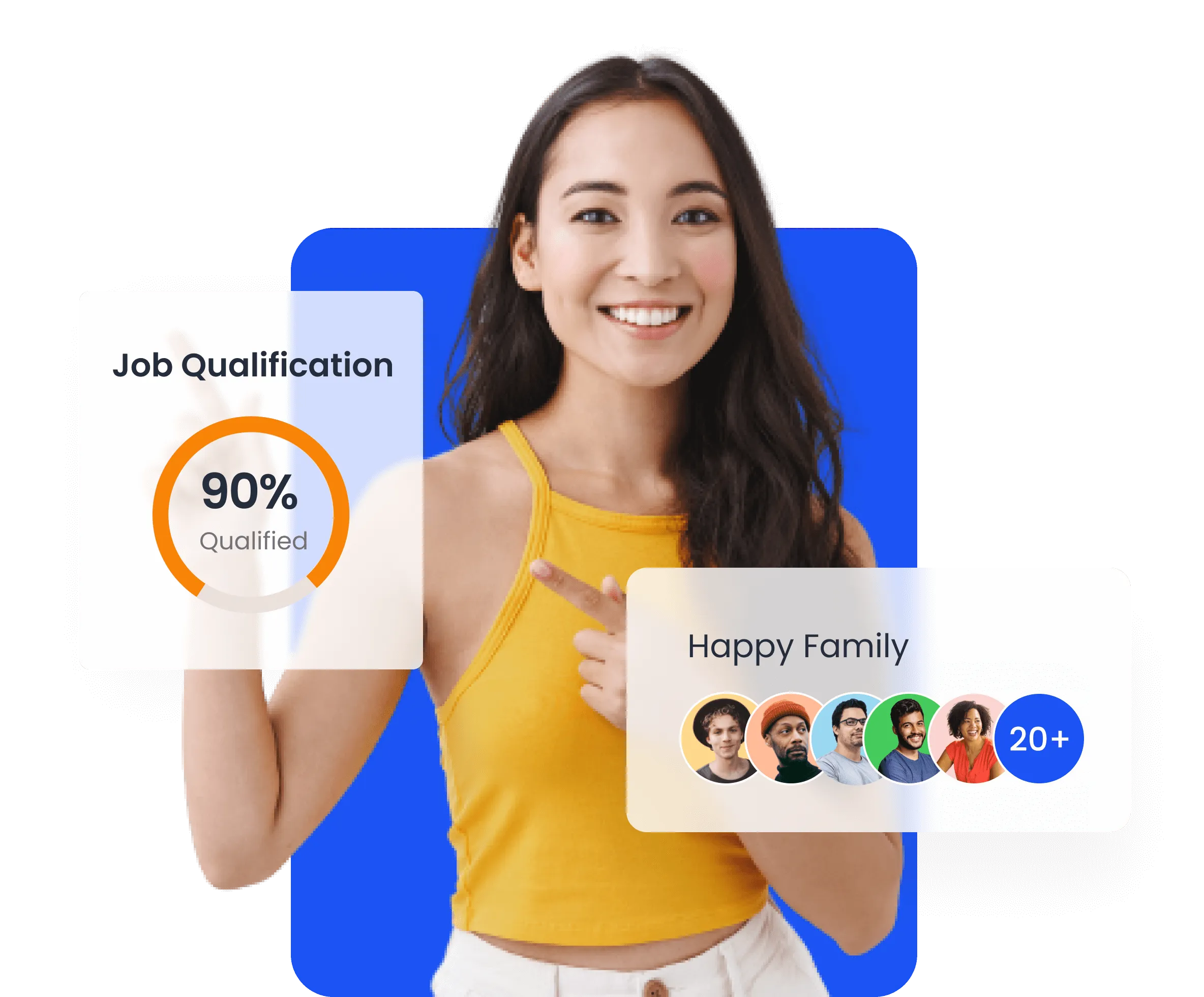 Better education, better world
We are ferociously committed to our vision at instrucko – building a better education system for future generations. Believe in this mission, & we believe in you.
Diverse in our converse
We've all experienced education, but no single person's experience is more valid than others. Diversity in people and opinions shapes our path forward. Let's hear from you.
Bring your best and make it better
Celebrate your greatest talents by building and leading on unique projects within the instrucko ecosystem, and we'll support you to grow and upskill.
EQ not IQ
We hire staff on emotional aptitude as well as their skills. Surround yourself with a team that's empathetic, and treat you like a human and not just an employee.
Couldn't find a role that suits you today?
Get future job updates straight to
your inbox
Global teams for a global vision
We are building teams internationally, not just in India
If you're impassioned by what instrucko does, then we'd love to hear from you. Many of our office staff are based in India, but we're building teams internationally to support growing instrucko's groundbreaking educational platform.
Are you ready for the
best journey


for your child with us?
Book a Trial