At instrucko we are
Building the next
generation of
leaders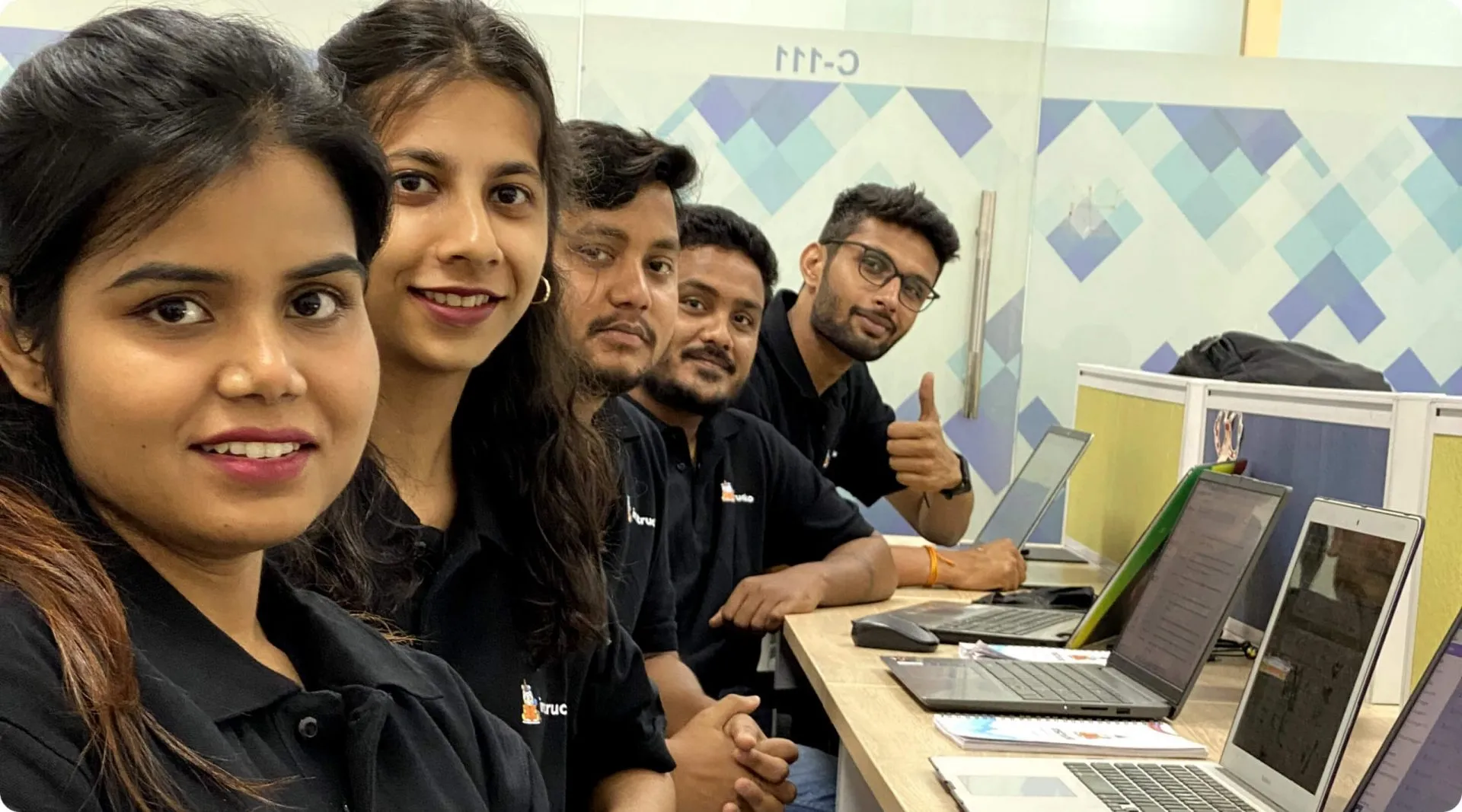 Our mission
We are committed to be the leading edtech company for the 3-15 year old age group by delivering high quality content with high quality teachers.
Our vision
We want to inspire students to achieve their utmost potential in life. By encouraging emotionally intelligent, critical and independent thinking, we will enable students to enjoy personal, academic and career success. We envision our lifelong learners becoming future leaders.
How it's going
50K+

students have experienced the next evolution of teaching and improved academic outcomes.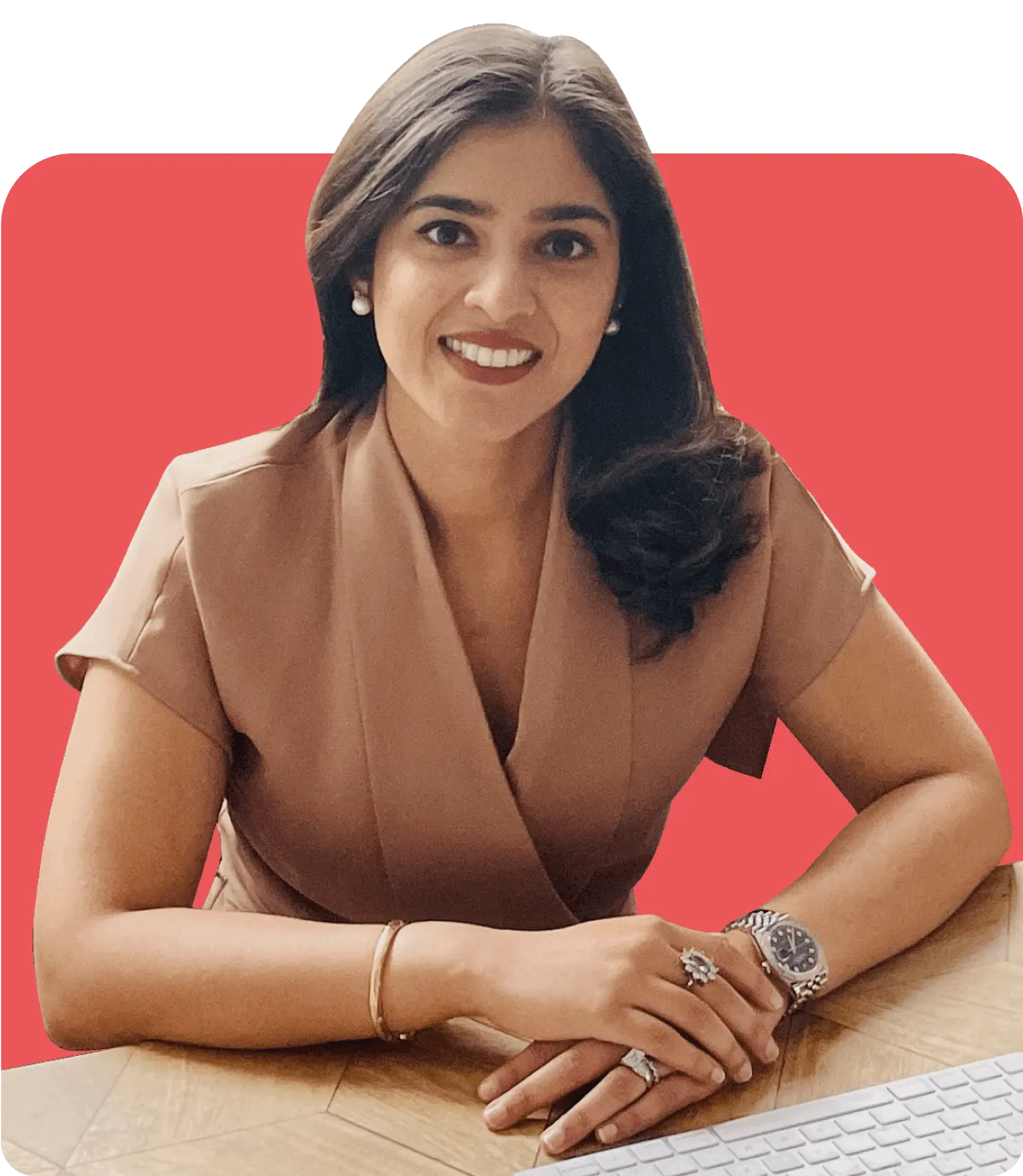 How do we build a better world for future generations?
"It all starts with better education. The problem solvers of tomorrow are nurtured by how we educate kids today. The future is in our hands."
Devvaki Aggarwal
Founder and CEO, instrucko
A few highlights
The story so far…
2020
instrucko's inception
instrucko launched, offering a groundbreaking range of courses and a partnership with Eton.
2021
Investment and expansion
instrucko's proof of concept enabled the company to raise $1 million to further education initiatives.
2022
Additional courses
instrucko has continued to add a range of further languages, and courses built around sustainability.
Our Passionate People
Crafting a better education system is a big task – but these people are making it happen.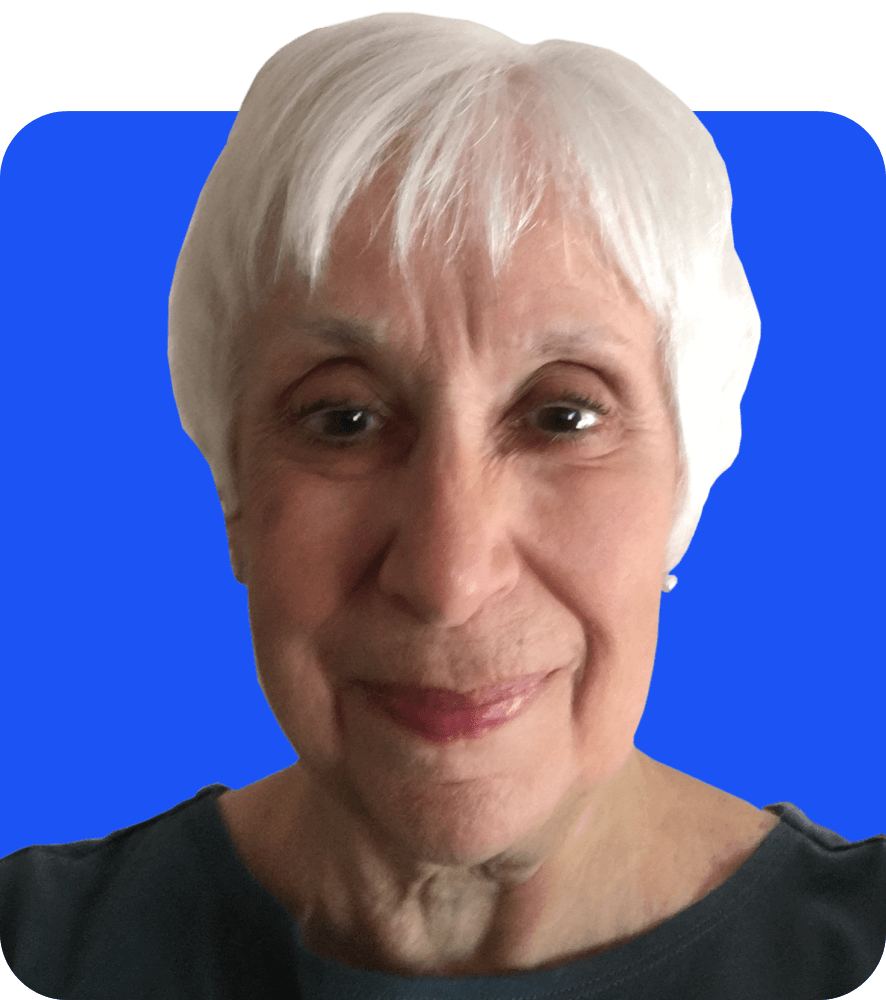 Dee Francken
Education Counsellor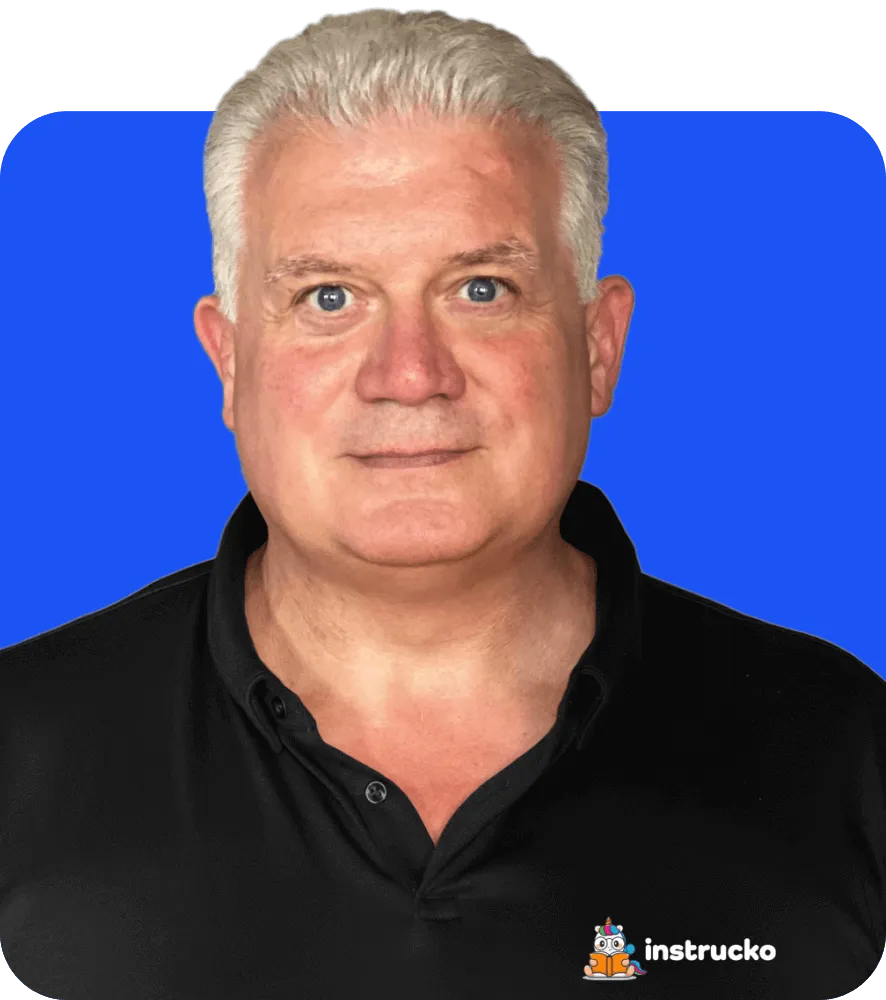 Andrew Goff
International Partnerships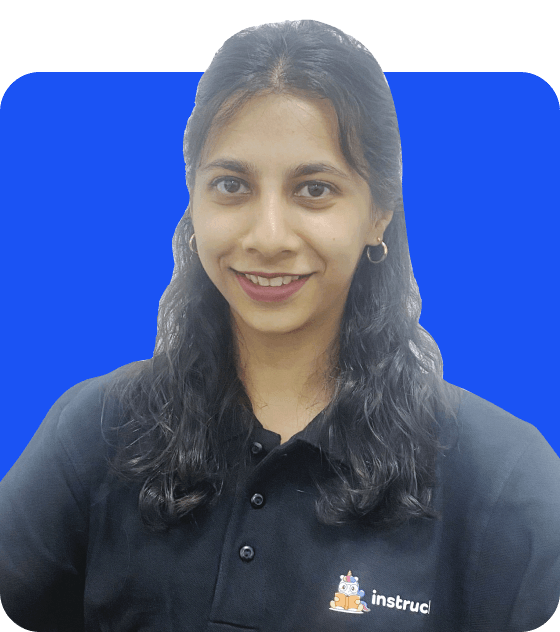 Priya Wakhariya​
Senior Growth Manager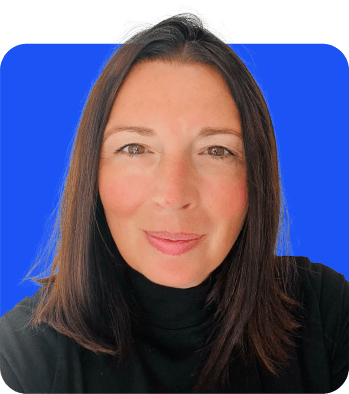 Carlie Marlborough
Human Resources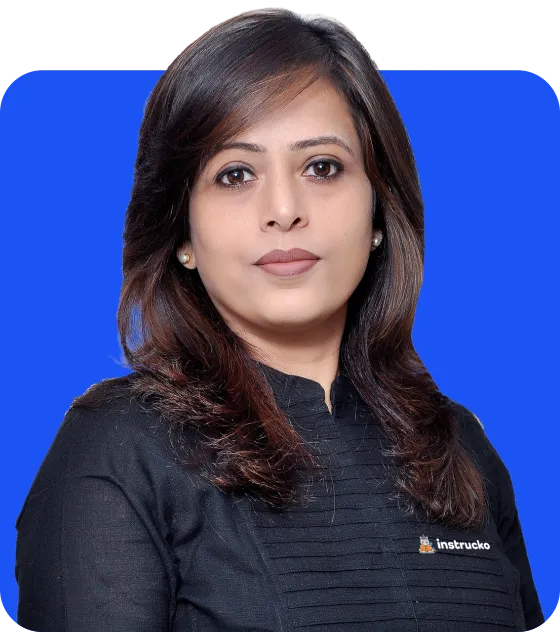 Debjani Chaudhary
Curriculum Expert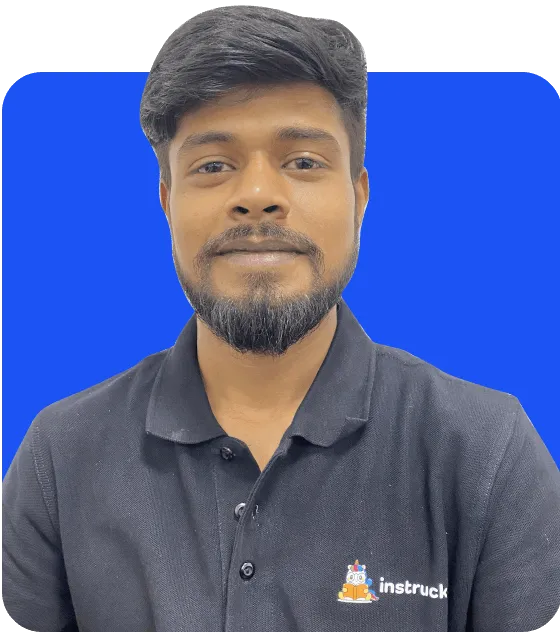 Rajeev Gupta
Senior Graphic Designer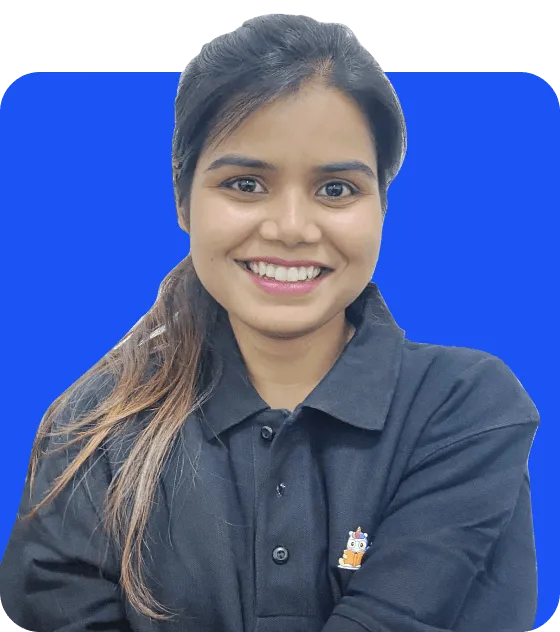 Kanika Verma
Operations Manager
Crafting a better education system is a big task – but these people are making it happen.
Proud to be featured in





How it's going
A world class service requires a world class support
We are backed by by London based venture capital firm, MVK Group.

Are you ready for the
best journey


for your child with us?
Book a Trial