Your child's story
begins here
Unleash your child's potential with our best online learning platform for kids. Personalised online teaching built upon unique storytelling methods. Engaging learning which delivers exceptional outcomes.
Your child's story
begins here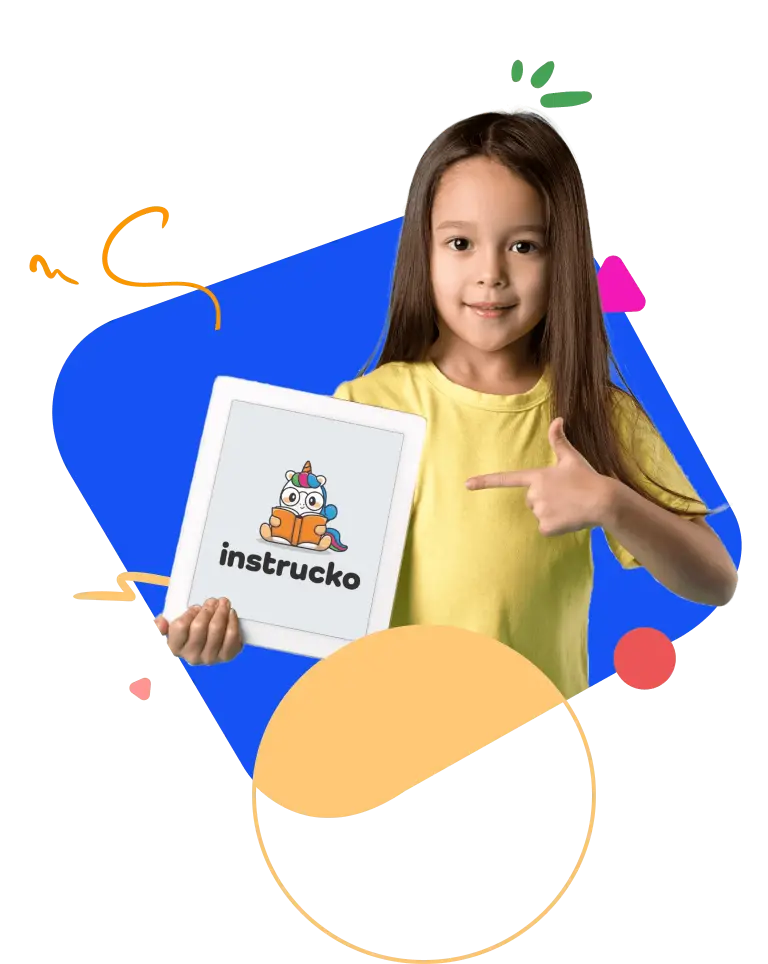 Did you know?
96% of instrucko students perform better in school exams than their peers
instrucko students develop leadership qualities at a younger age
instrucko students show academic improvement in just 5 classes
Our curriculum
From Public Speaking to Creative writing, instrucko online learning platform has it covered using
real life

topics.
A curriculum compliant with IB, IBCSE, CIE, CBSE, and ICSE standards embedded into engaging stories and narratives. Putting the cool back into school.
Converse fluently with people

Improve grammar and vocabulary

Improve reading comprehension

Improve writing skills
Short courses for upskilling
We provide with more advanced skills through additional education and training
Why instrucko
Learning has evolved. Find out more about what makes instrucko different, or experience it for yourself.
Improvement in 5 classes
Courses are designed to academic specifications, ensuring better school outcomes. Choose the goals for each teaching session.
Powered by University of Oxford
Using groundbreaking storytelling techniques based on leading research, which enhance engagement and knowledge retention
A new standard in teaching
Recruiting only internationally certified teachers, our learning platform pairs your kids with the ideal teacher for their needs and learning style.
Beyond the classroom
Holistic learning methods, gamified studying, and integrated counselling build more rounded and emotionally intelligent children.
Build their future from just $3 per class
We know youd pay anything to ensure your kid's future success. Fortunately, it's even more affordable than you may think. Our best online learning platform provides trial classes. Start with it now!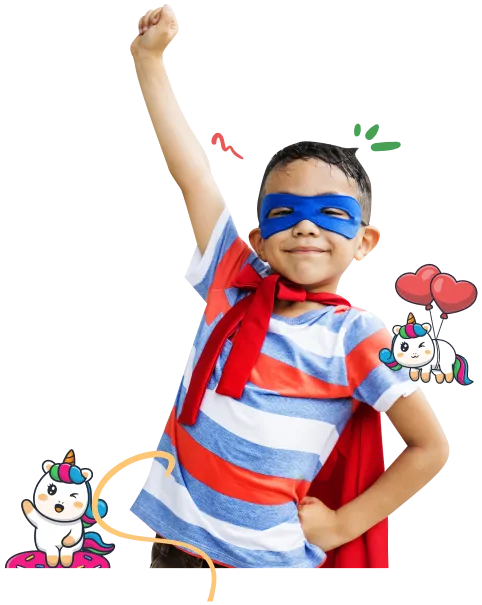 Manage learning through our dashboard
Our learning
dashboard

makes it as easy as ABC
We use an advanced learning dashboard that makes managing your child's progress simple. Understand their progress, set future goals, and watch them become more developed individuals – all from within your account.
Assign courses
Choose from our wide variety of studies, and select initial courses.
Begin learning
Choose your preferred day and time and let the learning begin!
Check progress
Receive detailed reports and plan for next learning outcomes.
Parents always know best
Straight from

the parents

...
Play video
I'd say instrucko all the way.
Mrs. Kareena Kapoor Khan
There's a reason that 95% of our customers undertake 3+ courses as a minimum with instrucko
We've improved academic results for 50k children.
Make your child one of them.
Proud to be featured in