Learn Spanish with online lessons in the most fun and engaging way!
Our Spanish curriculum includes spoken Spanish classes online designed by DELF-certified experts.
Learn Spanish with online lessons in the most fun and engaging way!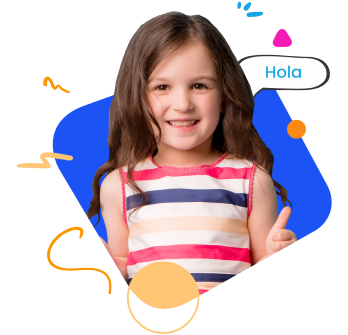 Content created by international experts
Real life skills to practise conversational skills
Taught by teachers from India and Native French Speakers
Parents always know best
Straight from

the parents

...
Play video
I'd say instrucko all the way.
Mrs. Kareena Kapoor Khan
Give them a
head start
96% of instrucko students outperform their peers in school.
Spanish alphabet

Greetings and farewells

Vowels and pronunciation

Activities and general knowledge about Spanish countries

Basic vocabulary- Fruits, animals, vegetables, family etc.

Numbers
Built to global educational
standards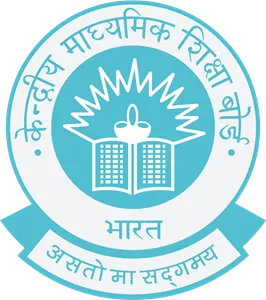 Aligned with
CBSE curriculum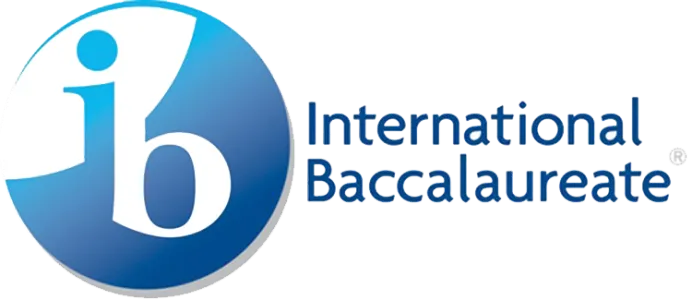 Aligned with
IB curriculum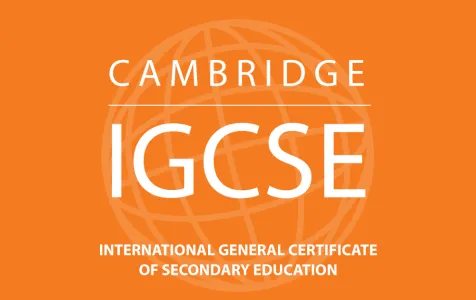 Aligned with
IGCSE curriculum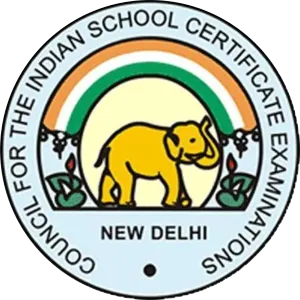 Aligned with
ISCSE curriculum
World class teaching starts at just
$3
per class
Choose between group or one to one online sessions with instructors from the UK and India. We keep pricing transparent and clear at all times.
One to One Class
Teacher from India
Native Teacher
Group Class
Teacher from India
Native Teacher
Trial Class




$4




$4 per Class

Nerd




$179




$9 per Class

Scholar




$310




$8 per Class

Master




$599




$7 per Class

Tenure

NA

3 Months

6 Months

1 Year

Live Classess with teacher

1 Class

20 Classes

40 Classes

80 Classes

Class frequency

NA

Flexible

Flexible

Flexible

Students per class

1 student exclusively

1 student exclusively

1 student exclusively

1 student exclusively

Class duration

30 mins

30 mins

30 mins

30 mins

Complete homework help

NA

NA

Teacher selection

Advanced teacher

Advanced teacher

Expert teacher

Expert teacher

Learning gap identification

Curriculum based

Curriculum based

Personalised and tailored

Personalised and tailored

Competitive test prepration

NA

NA

Games and puzzles to build logical reasoning

Parent Tutor Meetings

Free Counselling

2

4

8

Dedicated Relationship Manager

NA

NA

Free Progress Report

Free counselling

2

4

8

Free Assessments

-

4

8

16

Free Counselling Session with a University of Cambridge Approved Counsellor

-

-

Free Class with a teacher from UK

-

-

Certification Provided

-

-
Join the 50K+ students (and growing) who are achieving better educational outcomes, and building more successful futures.
Nerd
$9 per Class
20 Classes
View Details
Scholar
$8 per Class
40 Classes
View Details
Master
$7 per Class
80 Classes
View Details
Join the 50K+ students (and growing) who are achieving better educational outcomes, and building more successful futures.
There's a reason that 95% of our customers undertake 3+ courses as a minimum with instrucko
We've improved academic results for 50k children.
Make your child one of them.
Why instrucko
There's teaching, then there's
instrucko
Using innovative teaching tools and methods designed by experts from University of Oxford that do more than teach academic lessons.
Built to standards
Curriculums that match those of major global examination boards.
Learning through story
Stories enhance knowledge retention and boost children's engagement.
Holistic development
Future leaders are being trained to be more resilient and emotionally intelligence through our online English courses.
Gamified learning
Building healthy homework habits and a desire to learn outside of class starting in early childhood.
Teaching² – meet the world's
best tutors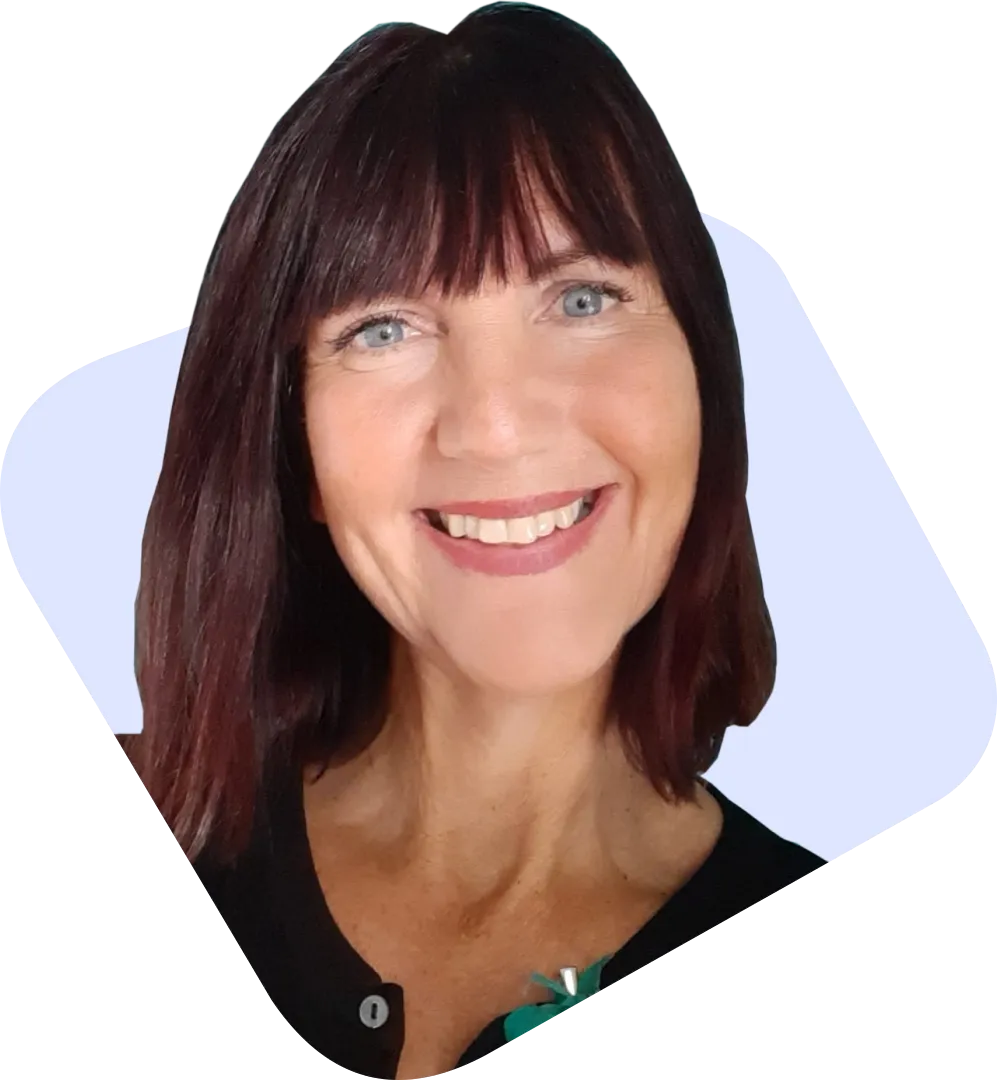 Hello! I'm instrucko Mandy. I am an enthusiastic and fully qualified teacher, formerly a Head of Languages, with over 30 years classroom experience of teaching children of all ages and abilities, aged 3 years and upwards. I hold multiple certifications including a PGCE, from University of London, BA Hons Degree, University of London, TESOL, TEFL, Institut Britannique, Paris, France. I have been teaching online with instrucko for 2 years and love it.
Mandy
English, Maths, Personality Development, French, Exp. 30 years
452 Students taught so far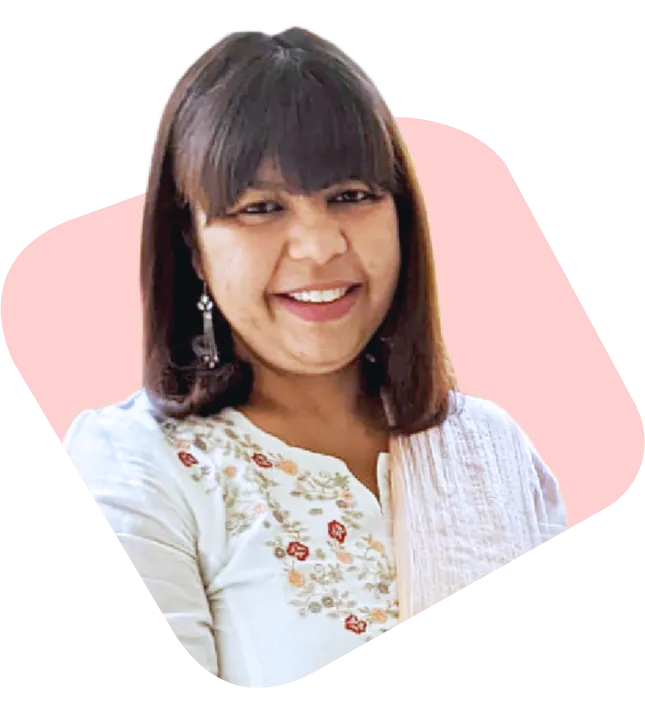 Hello! I'm instrucko Adele. I became a trained ESL instructor in 2021 after completing my TEFL and TESOL, Canada Certifications. I have been teaching English for over three years now. I am fluent in reading and writing Hindi. I have always been fascinated with the English Language. I have participated in various English writing and speaking competitions throughout my student life.
Adele
English, Exp. 5 years
385 Students taught so far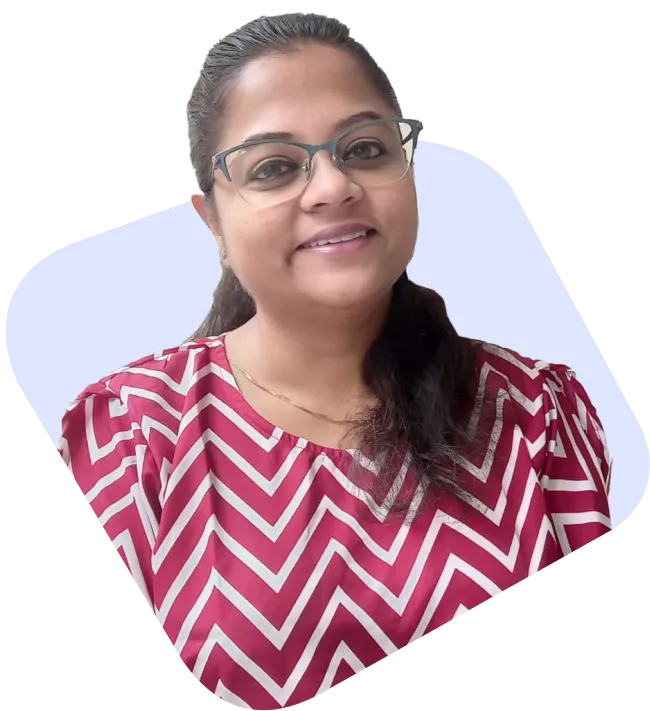 Hello! I'm instrucko Piyali. I am extremely passionate about teaching and instrucko provides me with the best opportunity to nurture my passion. I have done my Masters in English Language and have been teaching for the past 6 years. instrucko helps students learn in a productive and imaginative environment. My experience has given me a chance to form a teaching philosophy that guides me to help students in the classroom and beyond. I focus on an inquiry-based collaborative learning technique.
Piyali
English, Personality Development, Creative Writing, Public Speaking, Exp. 6 yrs
850 Students taught so far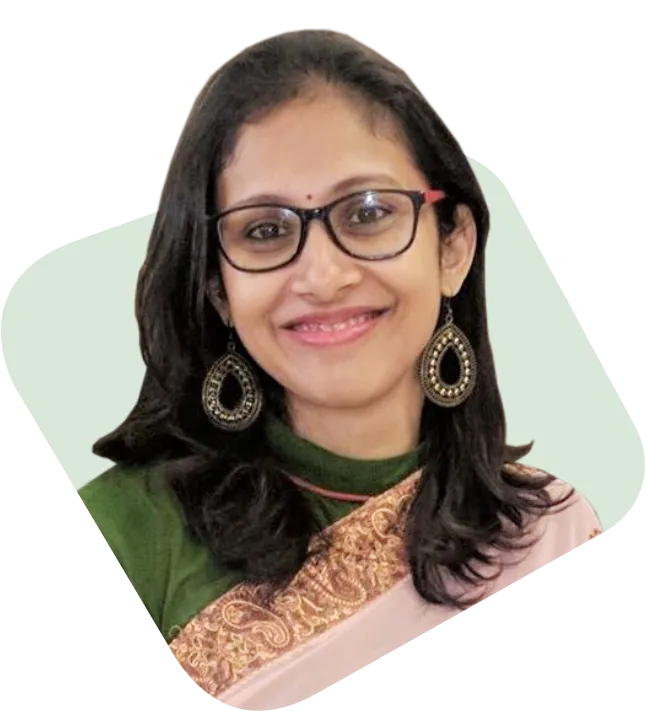 Hello! I'm instrucko Anindita. My love for the English language roots back to my own education at school. It's my firm belief that the younger you start learning a language the better you are at it. Using this wonderful platform at instrucko, I intend to use innovative and Interactive practices in teaching concepts that they can relate and retain for their lifetime. Apart from teaching I also enjoy being a storyteller to the little ones.
Anindita
English, Exp. 7 yrs
260 students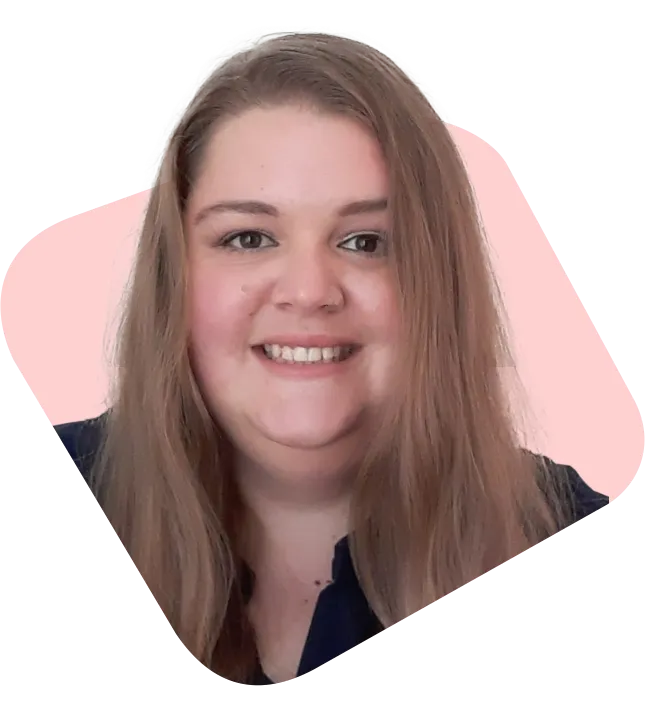 Hello! I'm instrucko Monique. I have been teaching in schools for 7 years now, but was delighted to discover instrucko. It's the best method of teaching I've ever experienced – the unique storytelling methods keep kids constantly interested and engaged, and the learning is made easy.
Monique
English, Exp. 6 Yrs
234 students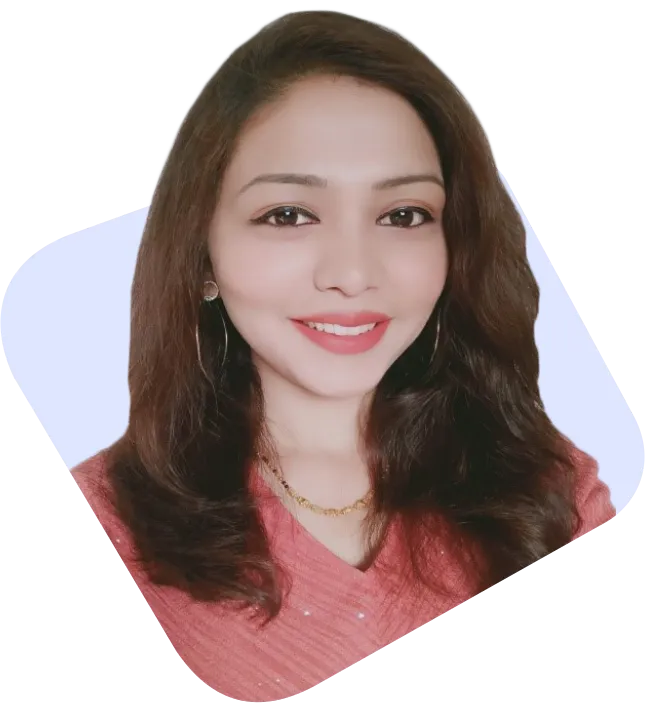 Hello! I'm instrucko Reema. I have experience in teaching for more than 7 years and I hold TEFL certification. instrucko is a unique, flexible platform with the expertise to develop the kid and mould them into diamonds. Children love instrucko's storytelling techniques and look forward to their classes.
Reema
English, Exp. 6 Yrs
1022 students
Frequently Asked Questions
Your questions,
our
answers
Importance of

Online Spanish classes for kids
Cultural Exposure
Are you ready to open the door to a whole new world of vibrant Spanish-speaking cultures? With online Spanish classes, kids can immerse themselves in diverse traditions, delicious foods, and colorful celebrations, expanding their cultural horizons and gaining a deeper appreciation for the beauty of global diversity. Get ready to embark on an exciting adventure that will broaden your child's horizons and ignite their passion for learning!
Enhanced Cognitive Skills
Are you looking for a fun and effective way to work out your brain? Look no further than online Spanish learning! This immersive experience not only boosts cognitive functions like problem-solving and memory retention but also helps kids excel academically and develop the skills to tackle complex concepts with ease. Give your brain a challenge and explore the world of online Spanish learning today!
Mastering Communication
Are you looking to give your kids an edge in life? Effective communication is a crucial skill that will benefit them in every aspect of their lives. That's where online Spanish classes come in - not only will they help your kids master a new language, but they'll also learn to express themselves confidently, understand others' perspectives, and communicate with ease. By giving your kids the gift of language, you're setting them up for success in ways that go far beyond the classroom.
Academic Excellence
Did you know that Spanish is one of the most widely spoken languages in the world? By learning Spanish through an online curriculum, kids can improve their vocabulary, reading and writing skills. Plus, they'll have access to a wealth of rich Spanish literature and resources, which can help them succeed academically and beyond. Get ready to embark on an exciting journey of language learning!
Global Opportunities
Are you aware that in today's world, being bilingual can give you an incredible advantage? Learning Spanish online is a great way for kids to gain fluency in a second language. This skill opens up a world of opportunities, not just in education but also in their future career paths. By mastering a second language, they can stand out in a competitive job market and explore exciting prospects worldwide.
Help them become their best self.
Their story
begins here.
Book a Trial