We're always doing something newsworthy
Find out about our latest news and drop us a line here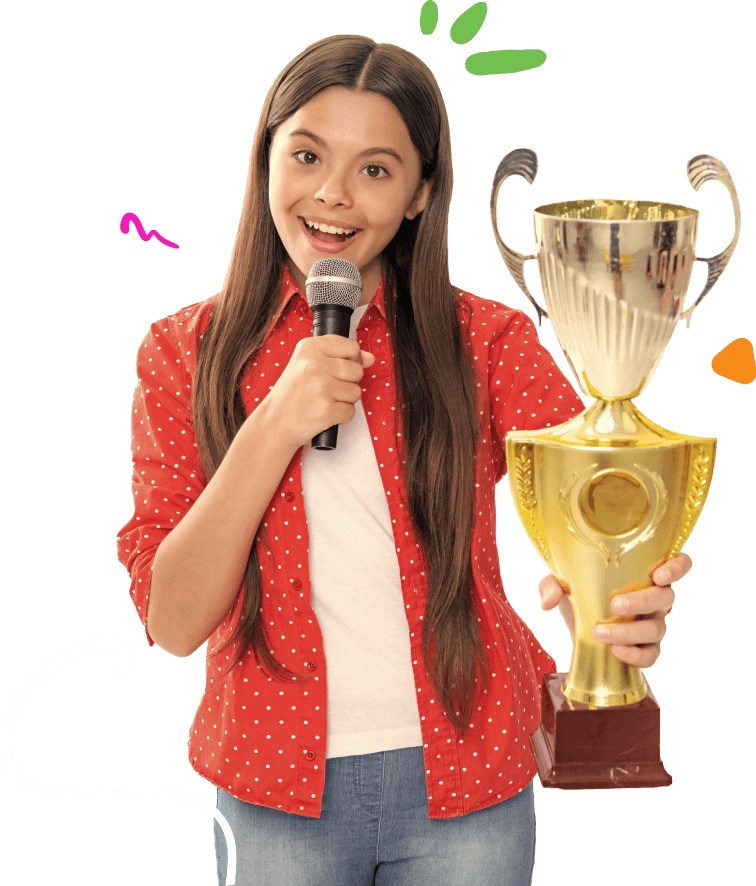 Receive our press pack and speak to the team
Receive our press pack and speak to the team
What's happening at
instrucko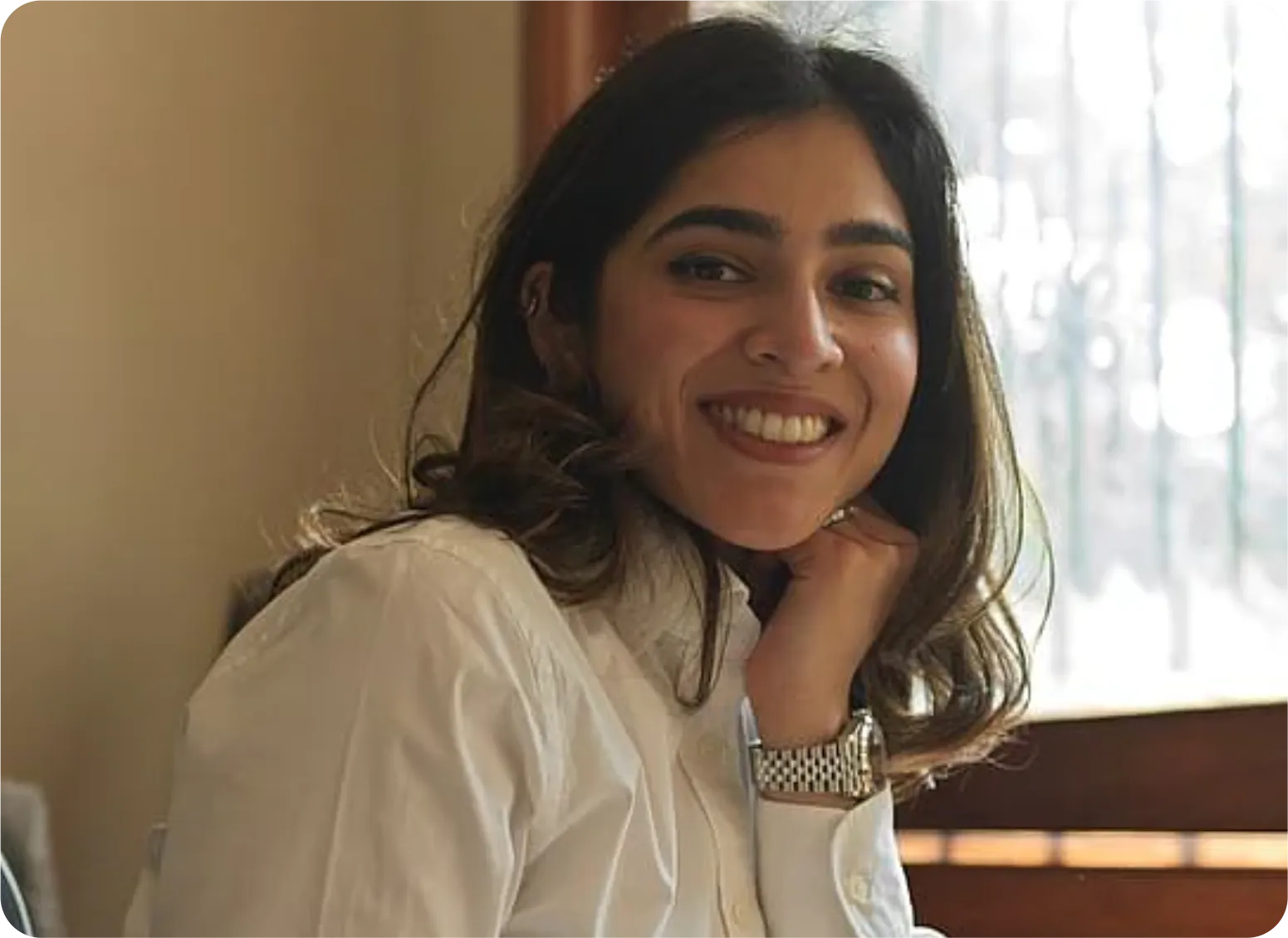 2021-08-02
The amount raised will be further utilised for business expansion across In...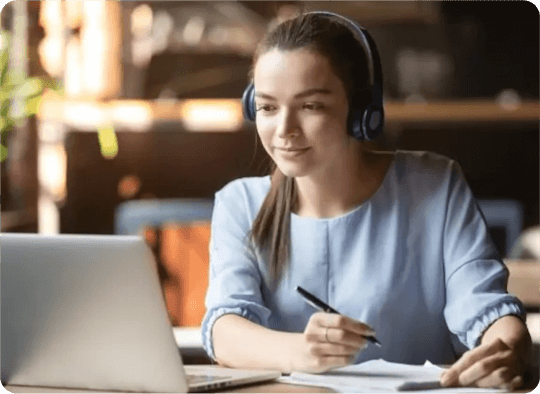 2021-07-23
Firm to expand business in India and West Asia, with core focus on providin...
Proud to be featured in





We're pioneers in new ways of delivering education, and we're giving today's generation of kids the skills that they need to tackle tomorrow's biggest problems. With such an ambitious vision, you can be guaranteed that we have an exciting story to tell.
We're always up for telling the world more – whether it's interviews with our CEO through sharing expertise around future education, let's talk.