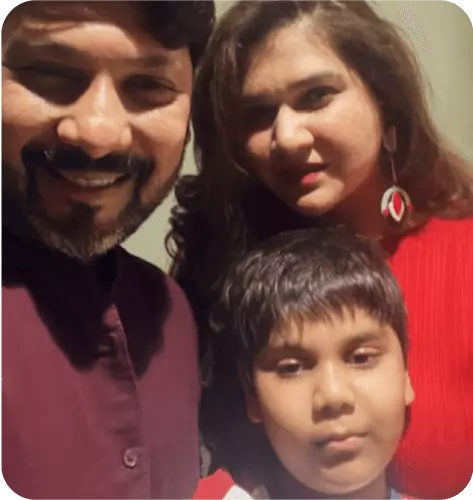 "Thank you instrucko for providing an interactive session. instrucko lesson plans make complex concepts easy to learn. Viaan not only learnt the tricks to read basic sentences ( phonetic base reading) but also got a positive push to try a little more difficult level and read more books. To boost Viaan's confidence, the teacher always gives timely feedback.
Shreya Sureka
Mother of Viaan, Grade 6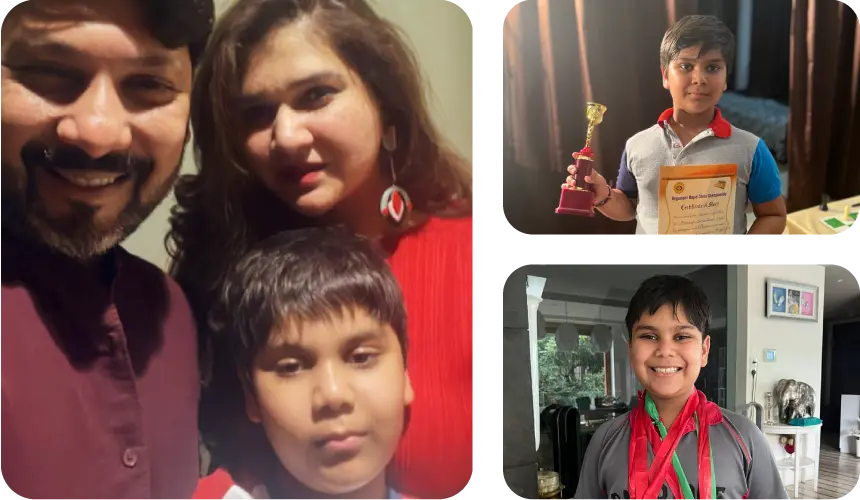 At school I studied photography, art, and lots of creative subjects. I loved that, but at school I wasn't told about career options that are more creative, so I went down the academic psychology route thinking there would be more money in it.