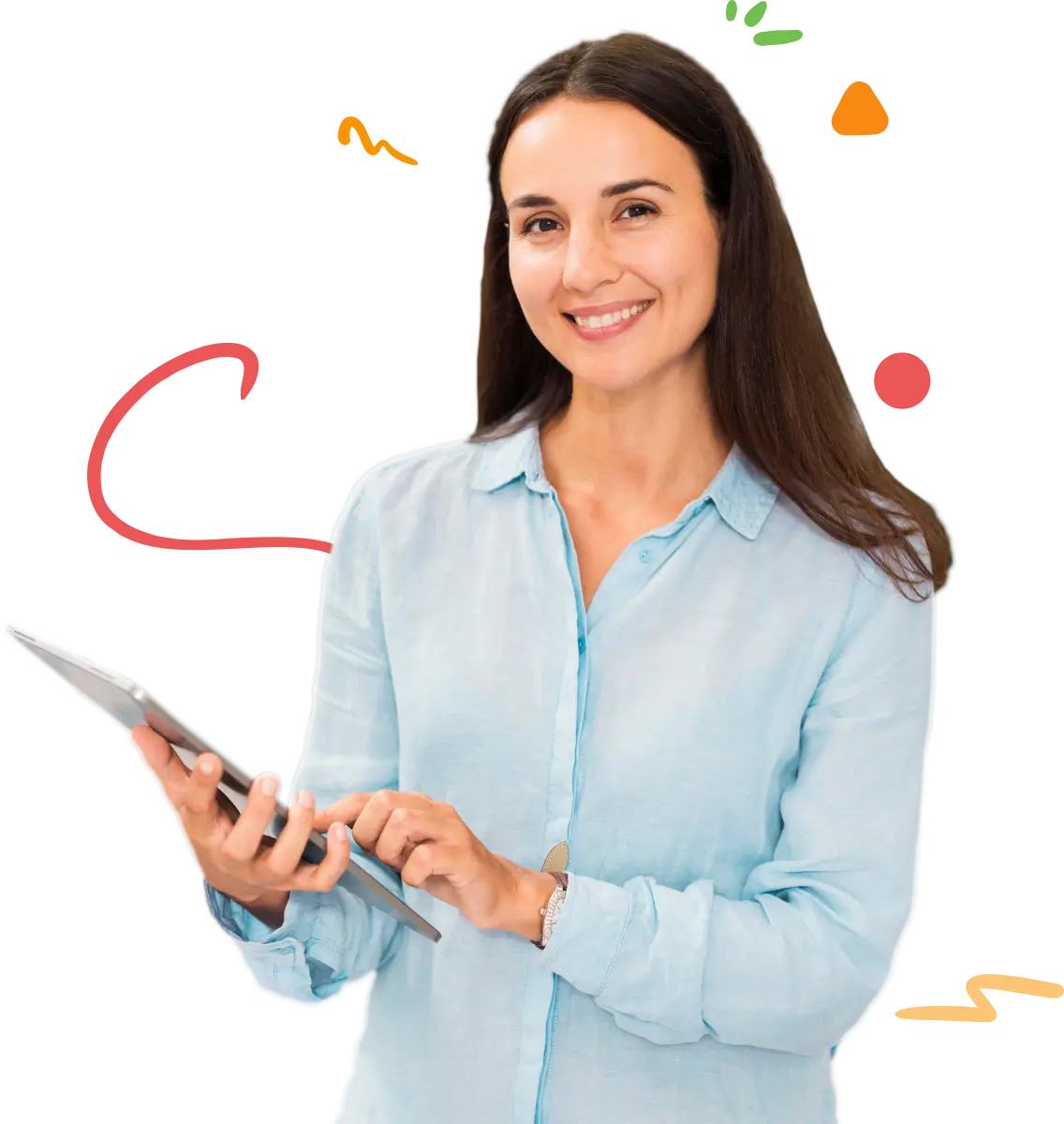 Teach on your terms
Our teachers
earn
handsomely
Get started and you could be teaching your first class in just 10 days.
They Learn, You Earn
Build on your current income and receive regular payments.
Choose Your Hours
Choose where and when you work, scheduling classes around your life.
No Lesson Planning
Our groundbreaking content and lesson planning keeps kids engaged.
Let's get started
All you need to

begin teaching
Knowledge and Skills
Teach your specialism, be it English, Maths, languages, or other skills.
Background in Teaching
We're looking for top-tier teachers, and that means those with a teaching background.
Online and Video-ready
Lessons are online, with some admin needed too. Computer and internet are necessary.
99%

of teachers report improvements in teaching skills, resumes, and incomes as a result of using instrucko

Select the type of course you want to teach
Teach
English
via instrucko
Our English course has been designed keeping in mind today's needs. The course focuses on academic and holistic outcomes using fun and engaging storytelling techniques. Our stories have been created to improve life skills, emotional intelligence, grammar and vocabulary, reading, listening and speaking skills.
Skills
Passionate about teaching children

Empathetic and kind

Interactive and a good storyteller

Patience to listen and solve problems
Requirements
An internationally recognised certification

Great interpersonal skills

Great grammar knowledge

Basic technical/computer skills
Step-by-step
Joining instrucko in 4 simple steps. Here's what you can expect after sending us your application.
Initial Screening
Our teacher recruitment team will run through your CV and application.
Short Demo
We'll schedule a short teaching demo to understand your style of teaching.
Background Checks
Safety for our learners is a key priority, so we'll perform background checks.
Welcome Onboard
We'll set you up with instrucko's LMS, and prepare you to book your first class.
Hear from parents and pupils
Together, let's educate

the world

...
Play video
I'd say instrucko all the way.
Mrs. Kareena Kapoor Khan
Teaching² – meet the world's
best tutors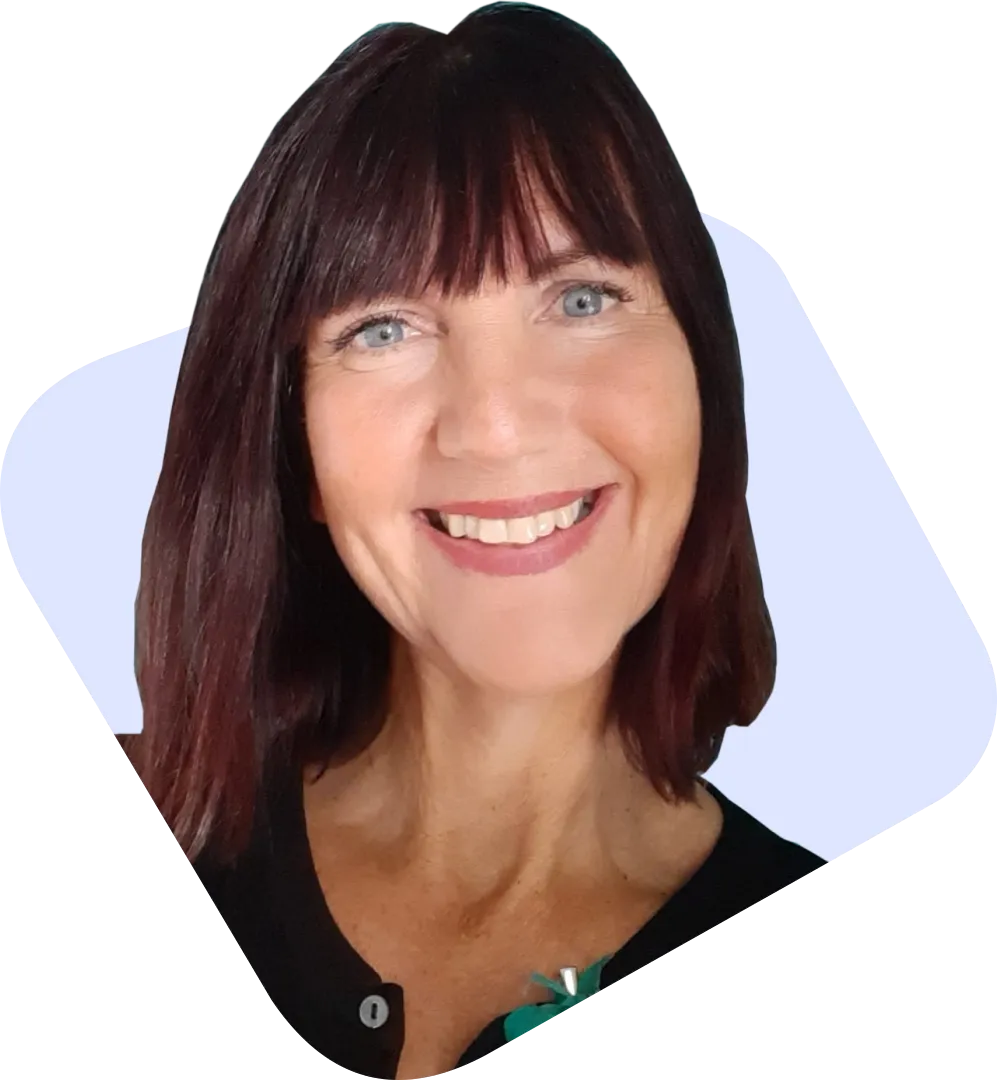 Hello! I'm instrucko Mandy. I am an enthusiastic and fully qualified teacher, formerly a Head of Languages, with over 30 years classroom experience of teaching children of all ages and abilities, aged 3 years and upwards. I hold multiple certifications including a PGCE, from University of London, BA Hons Degree, University of London, TESOL, TEFL, Institut Britannique, Paris, France. I have been teaching online with instrucko for 2 years and love it.
Mandy
English, Maths, Personality Development, French, Exp. 30 years
452 Students taught so far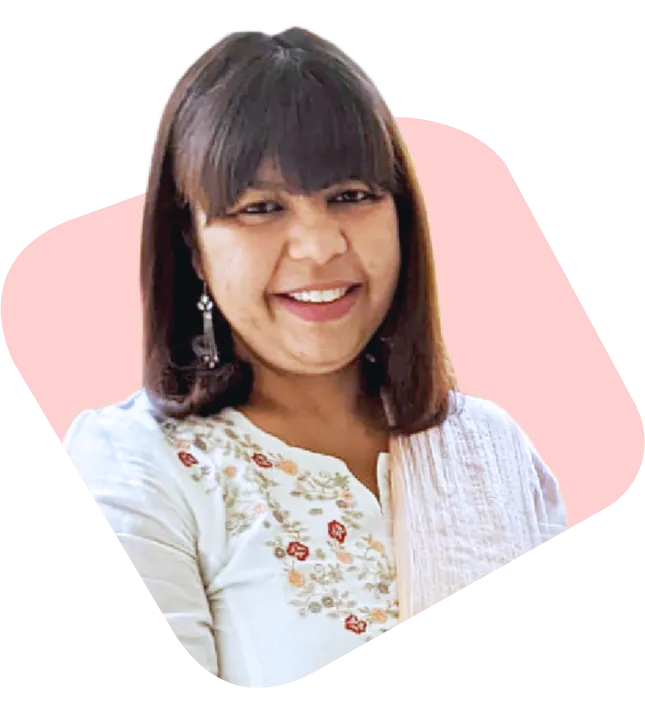 Hello! I'm instrucko Adele. I became a trained ESL instructor in 2021 after completing my TEFL and TESOL, Canada Certifications. I have been teaching English for over three years now. I am fluent in reading and writing Hindi. I have always been fascinated with the English Language. I have participated in various English writing and speaking competitions throughout my student life.
Adele
English, Exp. 5 years
385 Students taught so far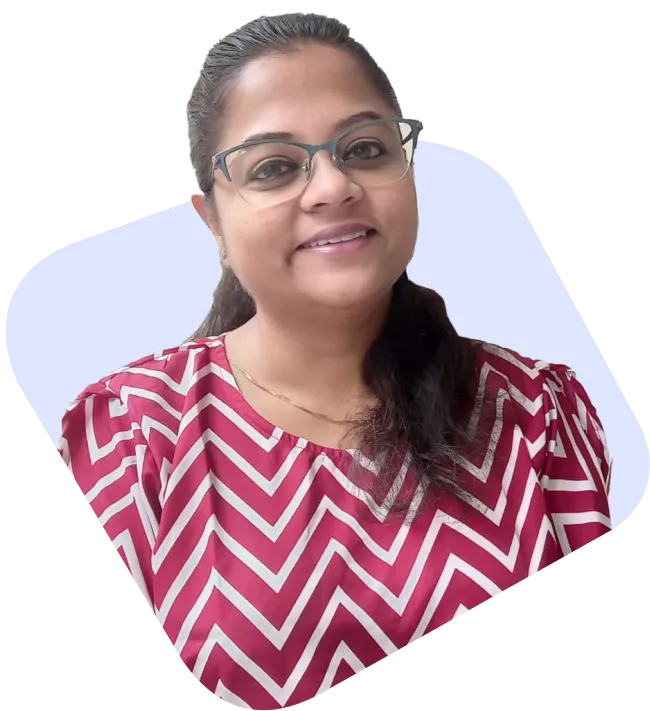 Hello! I'm instrucko Piyali. I am extremely passionate about teaching and instrucko provides me with the best opportunity to nurture my passion. I have done my Masters in English Language and have been teaching for the past 6 years. instrucko helps students learn in a productive and imaginative environment. My experience has given me a chance to form a teaching philosophy that guides me to help students in the classroom and beyond. I focus on an inquiry-based collaborative learning technique.
Piyali
English, Personality Development, Creative Writing, Public Speaking, Exp. 6 yrs
850 Students taught so far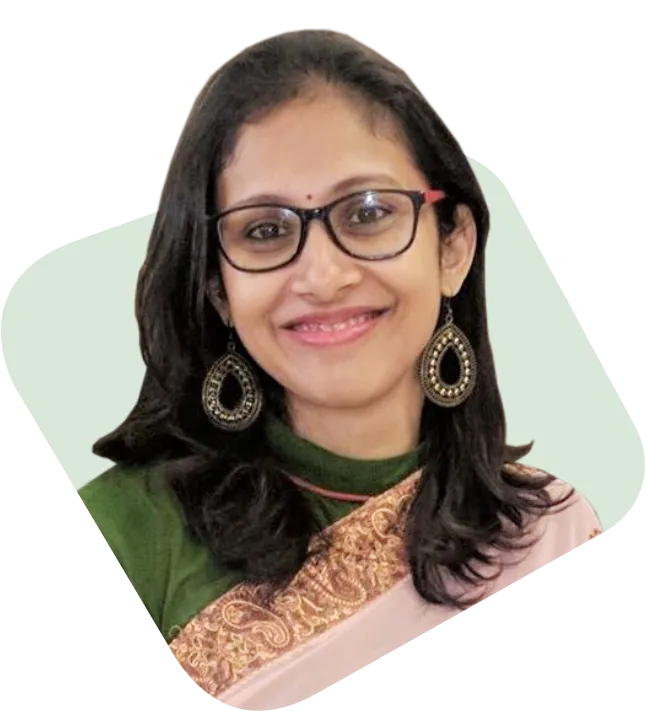 Hello! I'm instrucko Anindita. My love for the English language roots back to my own education at school. It's my firm belief that the younger you start learning a language the better you are at it. Using this wonderful platform at instrucko, I intend to use innovative and Interactive practices in teaching concepts that they can relate and retain for their lifetime. Apart from teaching I also enjoy being a storyteller to the little ones.
Anindita
English, Exp. 7 yrs
260 students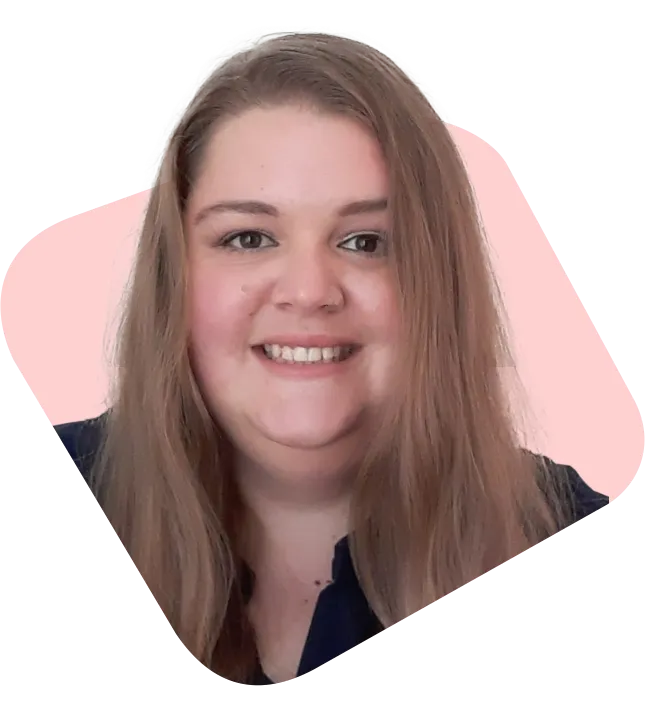 Hello! I'm instrucko Monique. I have been teaching in schools for 7 years now, but was delighted to discover instrucko. It's the best method of teaching I've ever experienced – the unique storytelling methods keep kids constantly interested and engaged, and the learning is made easy.
Monique
English, Exp. 6 Yrs
234 students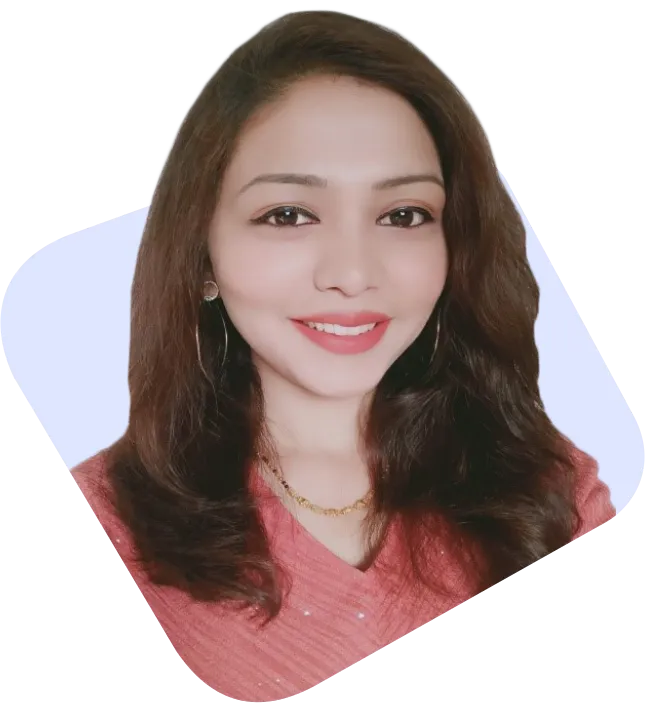 Hello! I'm instrucko Reema. I have experience in teaching for more than 7 years and I hold TEFL certification. instrucko is a unique, flexible platform with the expertise to develop the kid and mould them into diamonds. Children love instrucko's storytelling techniques and look forward to their classes.
Reema
English, Exp. 6 Yrs
1022 students
Frequently Asked Questions
Your questions,
our
answers
How does one join as a teacher?
Can I refer a teacher?
How much on average does a teacher earn at instrucko?
What courses are offered at instrucko?
Does a teacher need to create lesson plans?
Educate the children of today, solve the problems of tomorrow.
Join us.
Join as a Teacher